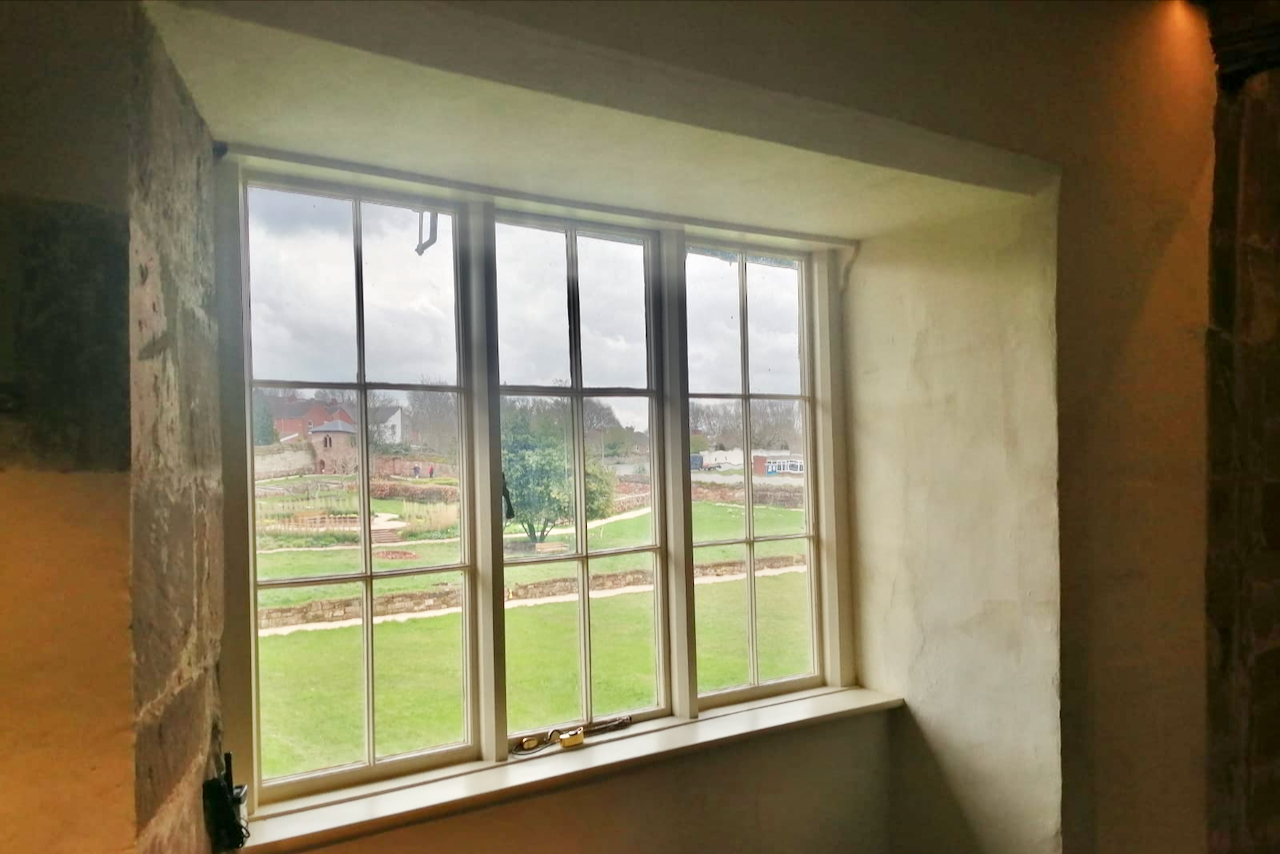 Earthen Lamp team members are keen explorers of local cultural and heritage opportunities. This month we were very excited to visit the newly restored Charterhouse in Coventry which is now managed by Historic Coventry Trust .
About Charterhouse
The Grade I listed Charterhouse, situated on the River Sherbourne, has a rich and interesting history, dating back to 1381 when it was originally a Carthusian monastery. It later became a private house and passed through many hands, its most famous owner being Robert Dudley, favourite of Elizabeth I. In 1940, the owner at the time, Colonel William Wyley, gifted the house to the people of Coventry in his will, hoping that it would become a local beacon of history, community and learning. You can read more about the history of Charterhouse here.
When the house came under threat of commercial redevelopment more than a decade ago, the local community protested and Charterhouse Coventry Preservation Trust (now Historic Coventry Trust) was established to protect the legacy of this heritage site. In a recent interview for The Guardian, Ian Harrabin, one of the Trust's founders and a passionate advocate for Charterhouse, said:
"The building had been gifted to the people, the city, and we thought we should do what we could to make that happen, to bring it back to life… It's been a long road to raise the funds and restore what is one of the finest medieval buildings in the city."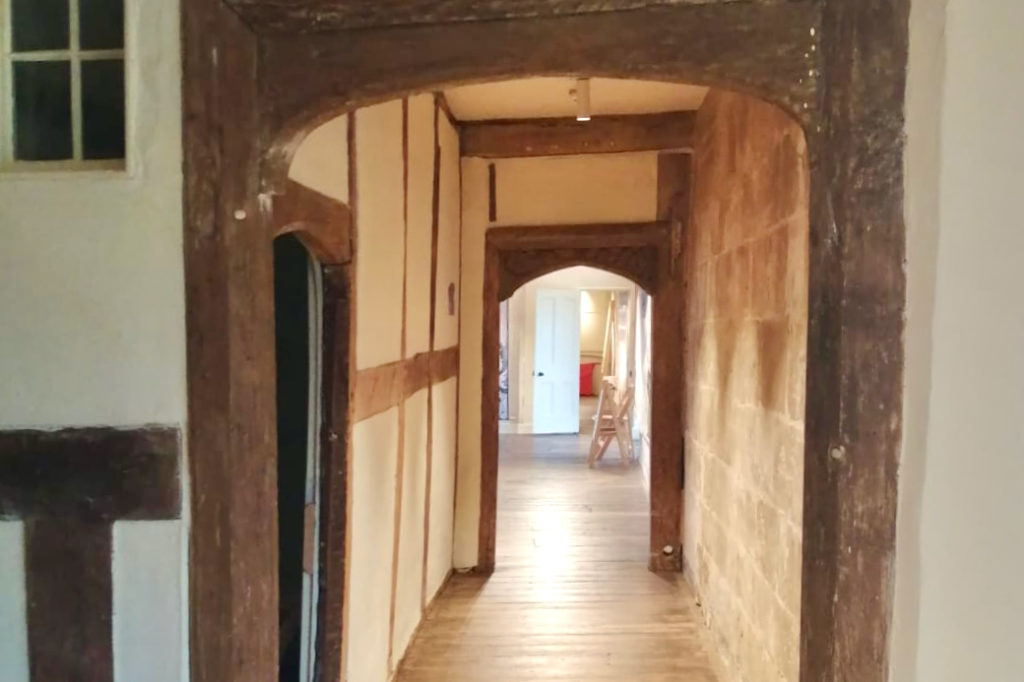 Thanks to a £4.3 million grant from the National Lottery Heritage Fund, Charterhouse has now been painstakingly restored and finally reopened to the public on 1 April 2023. It features three floors of immersive storytelling and beautiful surrounding gardens.
Our Visit
Earthen Lamp's Research Manager, Maike, visited the site on 15 April and greatly enjoyed exploring all that the building has to offer. Her visit was enriched by Charterhouse's friendly and enthusiastic team who are happy to share their knowledge and tell the story of the house and its renovation.
Particularly striking was the secluded and quiet part of the gardens behind the house, which captured the tranquility of the life the Carthusian monks must have once experienced, living here in silent reflection. A peaceful vista, away from the busy sounds and frantic activity of the city, you can simply sit and enjoy nature and birdsong in these beautiful grounds.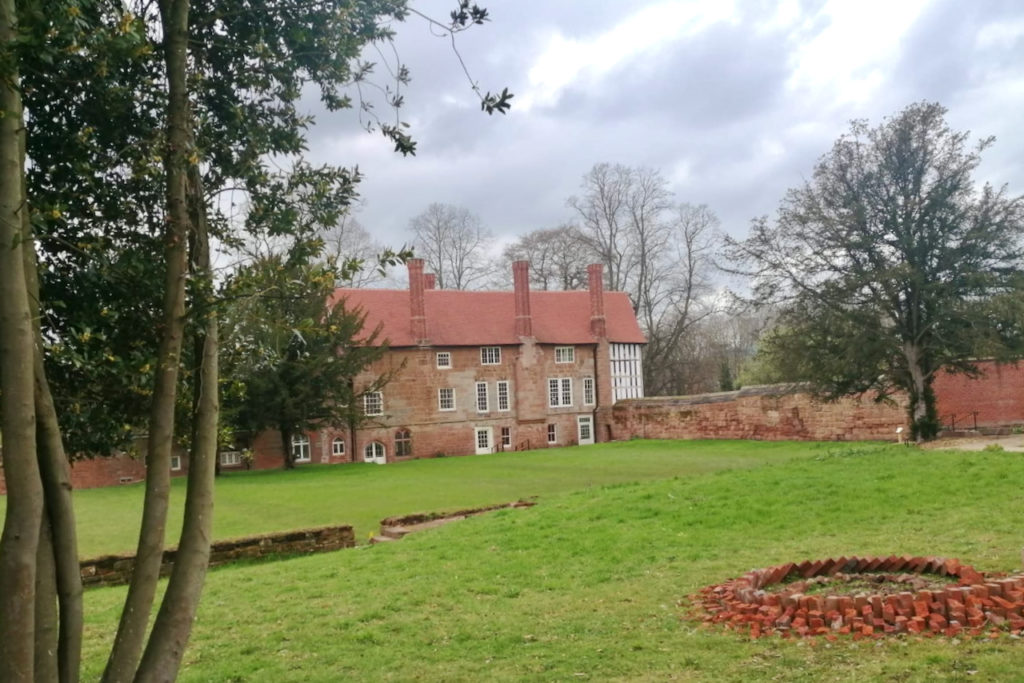 "There is so much to discover about the hundreds of years of history in this building. I truly recommend visiting this gem not far from Coventry city centre. I can't wait to come back and see the garden in bloom!"
Get Involved at Charterhouse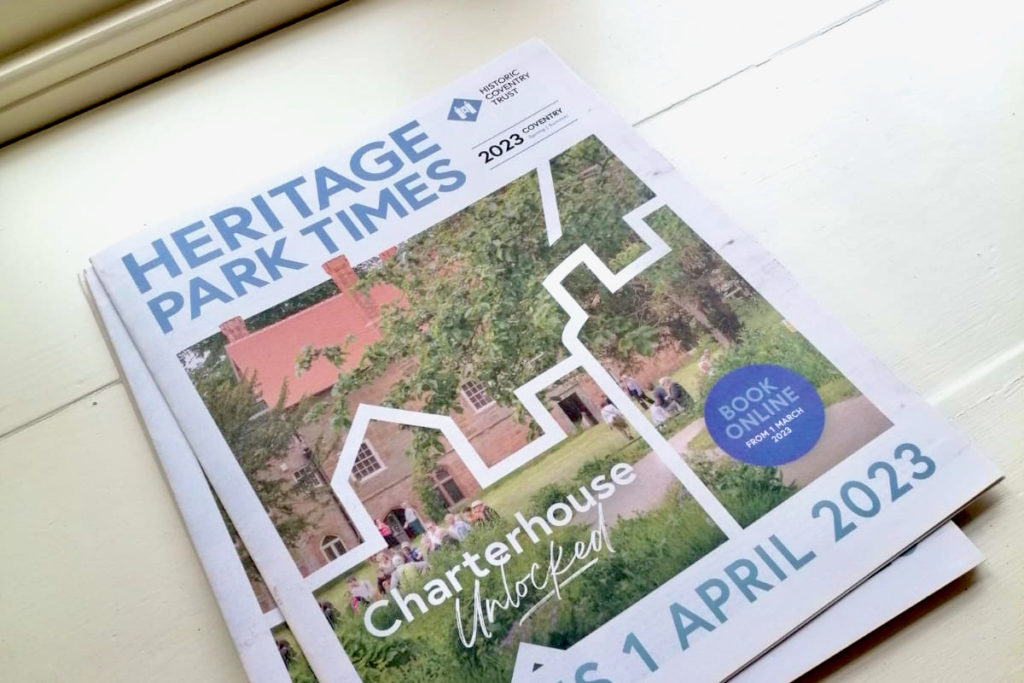 Charterhouse has a wide range of events and activities coming up over the next couple of months, including Creatures of the Night (28 April), a twilight tour of the heritage park, Charterhouse Crafts (30 April), a craft day of workshops on paper marbling and making nature prints, and Blossom Together in Coventry (Bank Holiday Monday 1 May), a family fun day.
On a day-to-day basis there are also a range of activities for children, including an outdoor playground as well as art and craft activities which encourage younger visitors to engage creatively with the building, such as colouring in copies of the various medieval and Elizabethan wall paintings featured around Charterhouse.
Thank you to all at Charterhouse for a lovely visit! We think it's a great addition to Coventry's cultural offer and hope to be back again very soon.