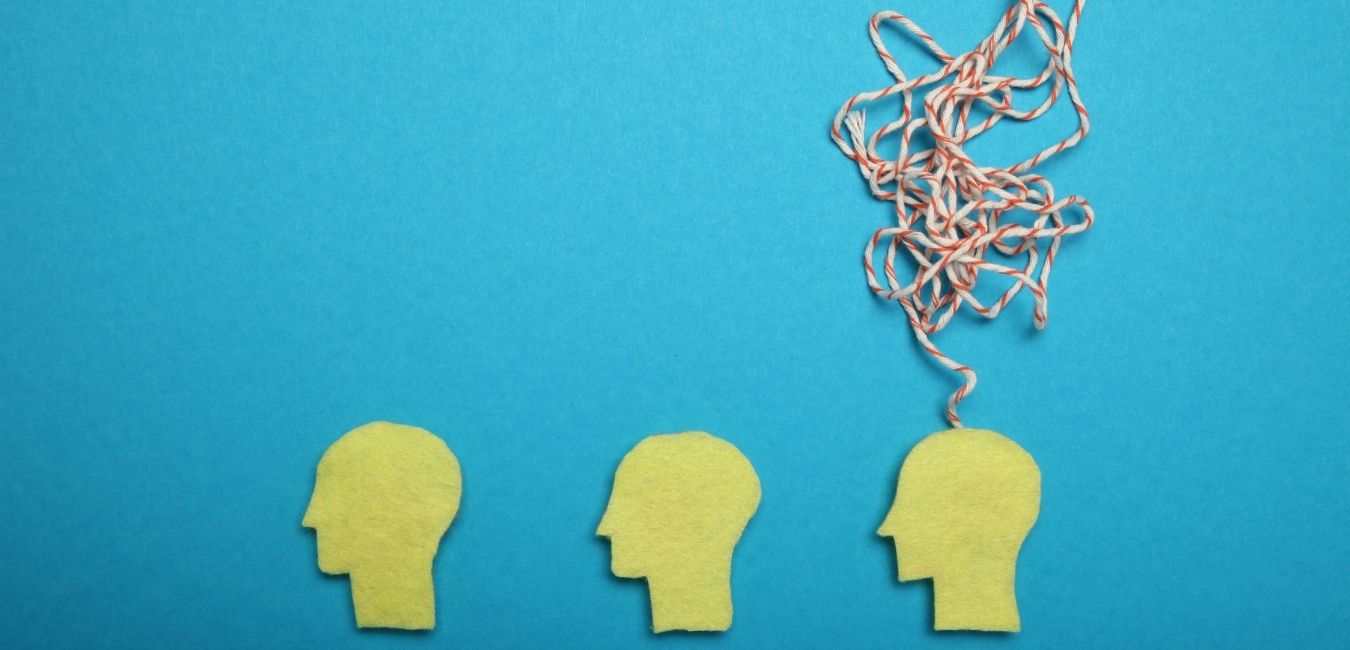 Stress Awareness Month 2021
April is Stress Awareness Month and at Earthen Lamp we are continuing the process of putting well-being at the heart of what we do.
According to the Mental Health Foundation, 74% of UK adults have felt so stressed at some point over the last year they felt overwhelmed or unable to cope. (Source: Stress Management Society).
At Earthen Lamp we take well-being seriously and have recently chosen to be part of Thrive At Work, an initiative from West Midlands Combined Authority that provides criteria and guidelines on creating a workplace that promotes employee health and wellbeing.
Earthen Lamp is currently working towards the Thrive At Work foundation level accreditation, and as a team we are having more open and honest conversations about our well-being and experiences of the on-going impact of the pandemic on our lives. Through investing in employee health and mental well-being Thrive At Work will lead to happier, healthier and more productive workforces across the Midlands.

In the words of our Director, Vishalakshi Roy:
"As we start to emerge from the pandemic the creative and cultural sector is poised to provide joy and happiness to the population – but creating joy is stressful work. Focussing on our mental health and well-being is important now more than ever and we are hoping to inspire change in the sector by making positive changes in how we support well being in our team".
Back to Stress Awareness Month, whether you're a business owner, employee or self-employed the Stress Management Society has a wealth of resources and advice on their website.