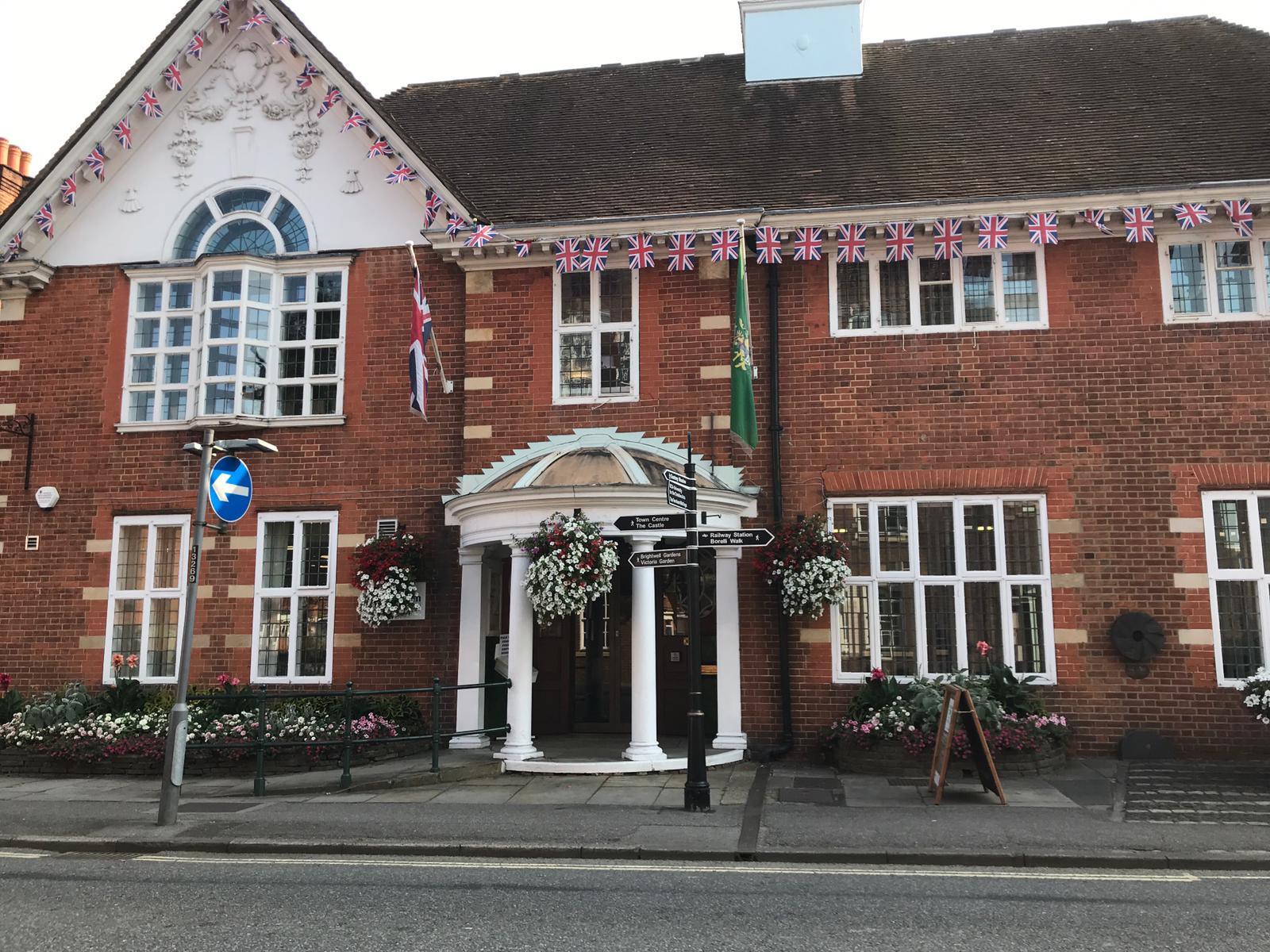 October is Farnham Craft Month and Earthen Lamp is working with the organisers to run the event's first impact study.
In 2013 the Surrey town of Farnham was designated as England's Craft Town, celebrating the role of craft at the heart of the town and to encourage new audiences and visitors to Farnham. The town is home to both world renowned craft artists and to the next generation of emerging makers. We would certainly recommend a visit!
Every October the town celebrates Farnham Craft Month. Events and activities include showcasing new talent and local craft businesses at venues across the town, networking opportunities and discussions at conferences, symposiums and workshops, and the chance to see and take part in craft activities that are usually kept behind closed workshop doors. See the Craft Month programme.
Craft Month has been growing steadily each year. For 2019 Arts Council England funding has been secured and is partially being used to fund an impact study. Earthen Lamp is working with Farnham Craft Town to deliver this study in view of enabling organisers to understand the impact of Craft Month and to provide a more sustainable model for the future to benefit the crafts and the town as a whole.
We are collecting both artist and visitor feedback by distributing a short questionnaire on a postcard at Craft Month events and giving respondents the opportunity to complete a longer online survey in their own time.
In September Earthen Lamp also worked with twelve local craft artists delivering an introduction to social media training session, to build knowledge and share good practice about using social platforms to promote craft and the town.
We're looking forward to sharing the results of the evaluation with the organisers and seeing Craft Month grow further in 2020 and beyond.
Follow @craft_town_england on Instagram