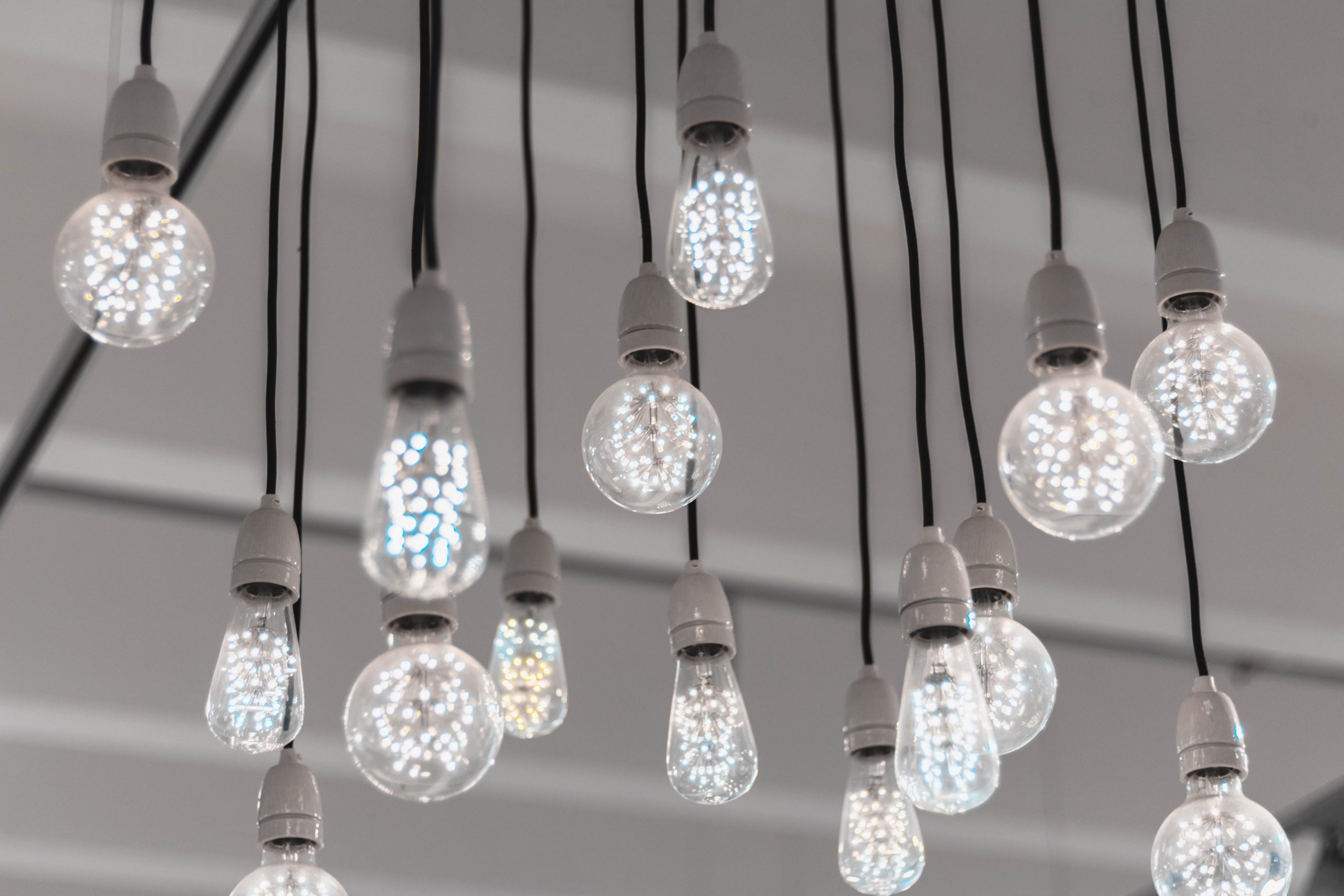 On Monday 17 October Earthen Lamp Director Dr Vishalakshi Roy hosted a Q&A session, answering questions in response to her recent webinar Monitoring and Evaluation Skills for Creative and Cultural Organisations and Practitioners.
The webinar and the Q&A session are part of the Convene webinar series for Culture Central.
The session covered a range of topics, with the first focusing on how evaluation principles could be applied to organisations outside of the arts. Vishalakshi explained that Earthen Lamp applies the same principles and strategies to plan evaluation when working across the third sector, for example with charities and universities.
Objectivity when gathering and reporting evaluation data was discussed next. Vishalakshi emphasised that although the data gathered for an evaluation may not be objective, it is still possible to bring objectivity into the reporting, by being transparent about the data and adding caveats about possible bias.
A question was asked about best practices when evaluating arts projects with a health and wellbeing objective. Vishalakshi discussed methods for gathering baseline data, and also the need to undertake training when working with participants with complex needs.
Finally, participants were keen to hear more about creative forms of evaluation and working with children under 16. Vishalakshi shared examples of creative evaluation methods that can be used to engage with young children, such as using drawings and tactile methods to evaluate responses to exhibitions. The need to gain consent from a parent or guardian when working with under 16s was also emphasised.
Many thanks to all those who took part in the session, and to Culture Central for inviting Earthen Lamp to be part of this series.
Interested in this topic? Please find a series of useful links for further reading and reference below:
Designing monitoring and evaluation frameworks
Market Research Society Code of Conduct
Market Research Society Inclusion Guidance
Centre for Cultural Value – Evaluation Principles
Photo by Sara Kurfeß on Unsplash