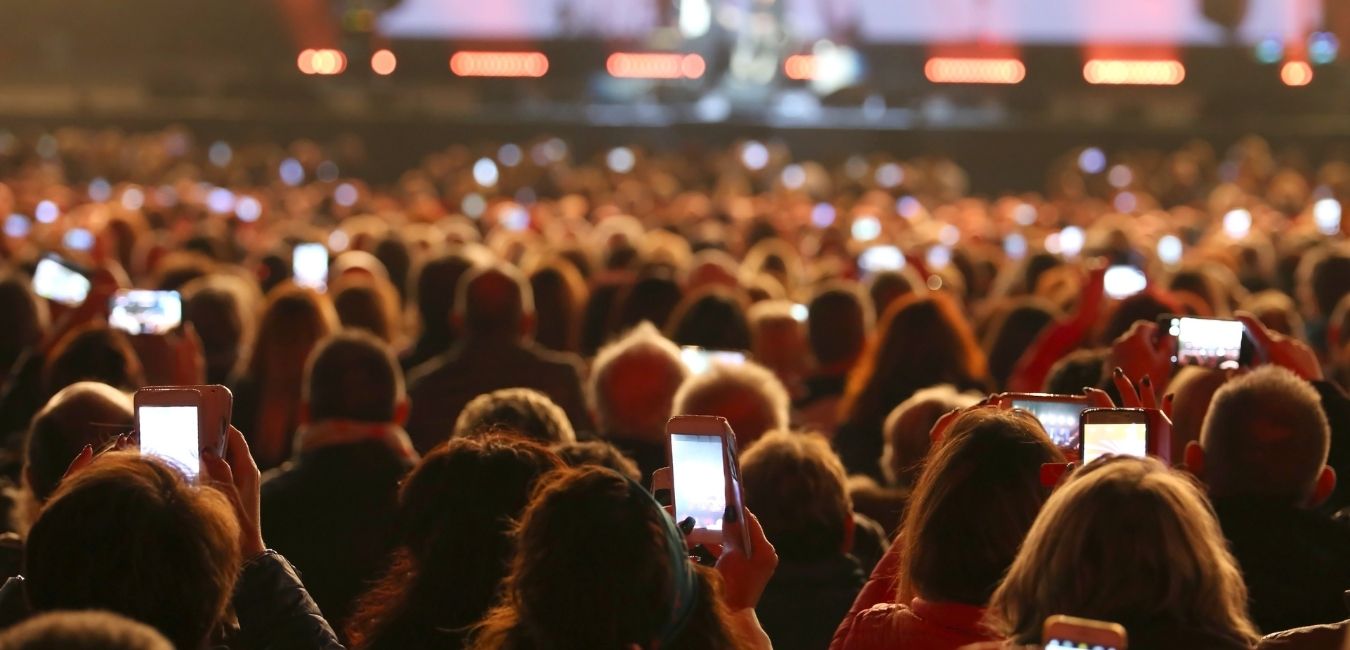 Reflections on Coventry Cultural Policy and Evaluation Summit
On 24 and 25 June 2021 we attended the Coventry Cultural Policy and Evaluation Summit hosted jointly by University of Warwick and Coventry University.
The two-day online event brought together a selection of speakers for debates and discussions about cultural evaluation, especially those that relate to mega events such as UK Cities of Culture, the Commonwealth Games 2022 and Festival UK 2022.
Experiences from past events, such as Hull City of Culture 2017, were interwoven with the aspirations for future events such as Coventry City of Culture 2021 and beyond – presented from the multiple perspectives of individual artists, arts professionals, consultants, funders, policy makers and academics.
Here are the key takeaways and debates that the Earthen Lamp team found interesting and relevant:
In the introductory session The Road Ahead, Franco Bianchini highlighted the issue of over collecting data for evaluation – the tendency to over collect leads to lack of efficiency and focus in large scale programmes. We were moved by Laura Nyahue's poem about the struggles and current issues in the city, but also Coventry City Council's clear ambitions and aspirations for the city's cultural future, expressed passionately and eloquently by Martin Reeves.
Many sessions discussed how data is informing programming and vice versa which led to a thought-provoking discussion about the usefulness of timely data collection and insights which can have a genuine impact on the success of mega events, especially their programming.
We often hear about the relative importance of both qualitative and quantitative data for evaluation. The debate was brought to light in the session Making sense of evaluation – capturing the full impact of cultural activity by Ben Walmsley. Here he talked about the ambitions of the Centre for Culture Value and argued for a more comprehensive approach to evaluation that appreciates the richness of qualitative data.
In the session What are the opportunities for culture-led growth? we were encouraged to hear from Moira Sinclair about Paul Hamlyn Foundation's approach to evaluation with a clear focus on learning rather than generating stories of success.
The discussion of evaluation as an economic paradigm, and the use of language in this sense was highlighted by colleagues from DCMS in the session The social value turn in cultural policy-making and funding requirements which formed an interesting backdrop to a debate on the purpose of evaluation.
The summit provided a programme of valuable content from a range of perspectives as well as an opportunity, during the initial phase of the Coventry City of Culture programme, to debate and reflect on issues related to evaluation and cultural policy. We hope to revisit some of these areas in Coventry over the coming months.
Visit the Summit website for details of the programme and speakers.
Presentations from Day One of the Summit – watch now
Presentations from Day Two of the Summit – watch now