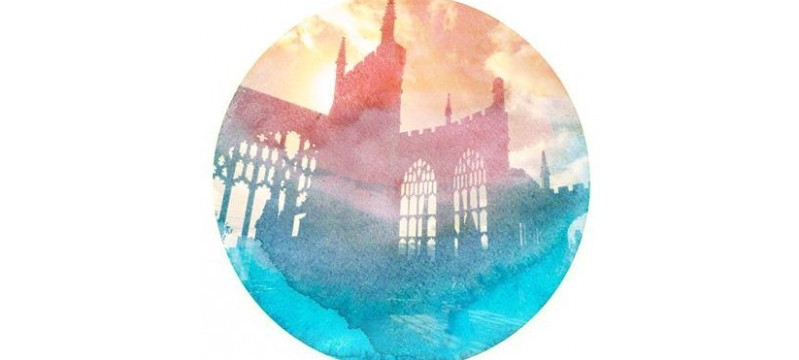 A new piece of theatre created for Coventry's Plumb Line Festival in association with Belgrade Theatre, Meet Me in the Ruins has been written by five local writers.
Performed in the Coventry Cathedral ruins, the piece takes place on five fixed points in history. The audience are invited to witness five moments where people are at a crossroads in their lives. From a young man suffering survivor's guilt following a tube bombing, to crucial decision making about pregnancy, a couple's conflict after immigrating, thoughts from a Polish war veteran who believes he has cheated death, and a florist who meets someone on the day her church becomes a cathedral.
We will be at the Cathedral handing out and gathering postcard feedback from audience members. This is part of our work with the Coventry Great Places scheme, which aims to light up the city in new and unusual ways, displaying a rich array of national and home-grown creative innovation in the run up to Coventry 2021.
It promises to be something truly special. This open-air performance with song is for all those who have ever felt drawn to the magical space beneath the spire: a meeting place. Sanctuary. Lunch spot. And stage.
Meet Me in the Ruins takes place from Thursday 6 September to Saturday 8 September 2018. Tickets can be bought here.