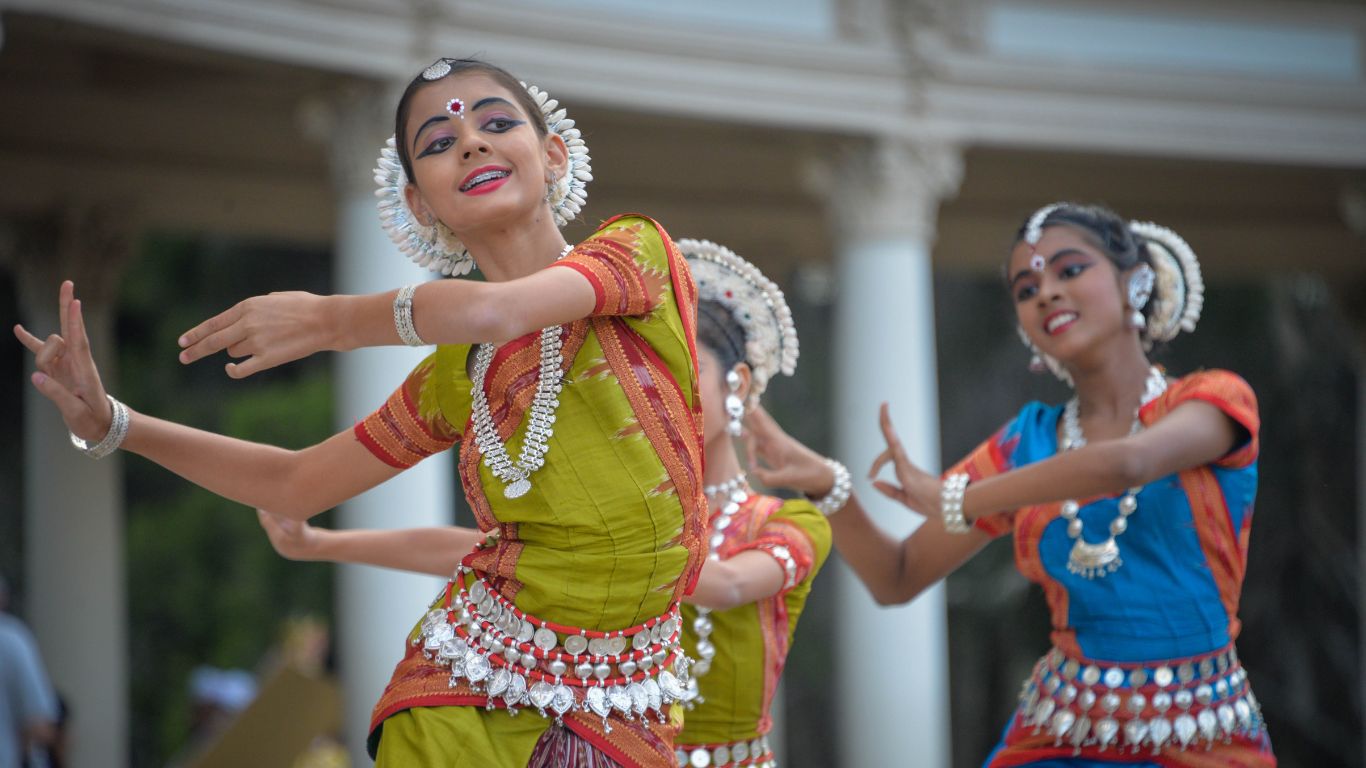 Earlier this year we worked with India-based arts management and consultancy ArtSpire to develop an understanding of digital trends in the Indian classical arts sector.
The findings from the study give readers a broad understanding of the impact of social and digital media on Indian classical artists in terms of professional growth, networking, brand development and audience development. The report has been made publicly accessible and aims to contribute to the development of statistical data specific to the Indian classical arts sector.
This was the first study of its kind in India looking at the use of digital media by artists during the pandemic. Earthen Lamp was very happy to partner with Artspire to enable a better understanding of how arts and digital use are evolving in the country.
Earthen Lamp Director, Vishalakshi Roy said:
"The Earthen Lamp team enjoyed working in a new geographic context exploring digital use by artists in India during the pandemic. It's been a pleasure to be part of this unique project with our partners Artspire and we look forward to other collaborative projects in the future".
For Earthen Lamp the study has contributed to our commitment to understanding how artists and cultural work evolved and responded to the challenges presented by the pandemic – other studies into this area include a recent two-part research project with Contemporary Visual Arts Network (CVAN) – read CVAN report.
Photo by pavan gupta on Unsplash