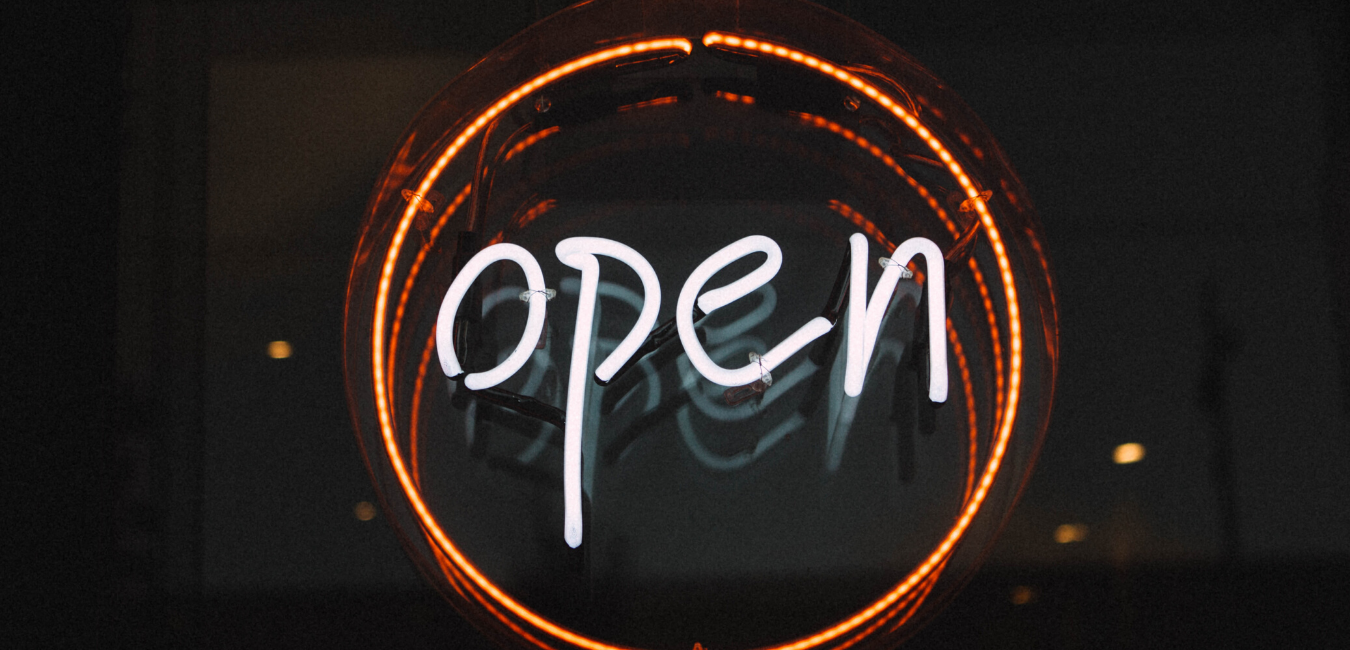 Emerging from Lockdown – Museums and Galleries in the Midlands
As of 4 July museums and galleries could once again open their doors to the public, in the next wave of the UK regaining some normality in these times.
With short lead in times from the government announcement it is not entirely surprising that many are yet to re-open. Time, expertise and budget is required to open in a way that is safe for both visitors and staff and ensures a positive experience for everyone involved. It is a challenge no one anticipated having to overcome, and the rest of the culture sector will be looking towards these venues taking the first tentative steps to establish what can work in these circumstances. In our sector we're very good at operating on a test and learn basis as well as sharing best practice, failures and learnings.
Museums and galleries worldwide have become a hotbed of some of the finest digital resources- whether that's virtual tours, downloads, interactive video or livestreamed lectures – which have provide something of a cultural and educational stop gap when we haven't been able to experience these things first hand.
But now the opportunity is here to be back on site, enjoying the sensation of stepping into a place to uncover treasures or get lost in an artwork.
We've taken a look at some Midlands museums and galleries to find out more about their re-opening plans and what visitors can expect (all information correct at time of publishing, please check venue websites for most up to date information).
Derby Museum and Art Gallery
Derby Museum and Art Gallery has been one of the first off the mark and welcomed back visitors in early July, with extra measures in place including staggered entry times, taking visitor contact details (to comply with NHS Track and Trace) and temperature checks upon arrival.
We love this creative and light-hearted video they have produced to give visitors an idea of what to expect – we're sure we'll see more of these in the future as other venues re-open.
New Art Gallery Walsall / Wolverhampton Art Gallery
Currently still closed to the public, the team at New Art Gallery Walsall is working hard to ensure safety measures are in place, but no re-opening date is confirmed. If you're keen to get back, make sure to sign up their mailing list for all the information when it's released. Also in the Black Country, Wolverhampton Art Gallery also remains closed with an exact re-opening date still to be confirmed.
Birmingham Museum and Art Gallery
This time last year we spent a lot of time at Birmingham Museum and Art Gallery collecting data to evaluate Home of Metal's Black Sabbath exhibition which welcomed visitors from all corners of the world.
In 2020, along with the other Birmingham Museum Trust sites, the galleries remain closed until further notice. There are various ways to engage with collections online as well as a fun kid's site and downloads ready to use.
The Herbert
The Herbert Museum and Art Gallery in Coventry is due to re-open on Monday 3 August. There will be reduced visitor capacity however pre-booking is not required and they have implemented a one-way route around the galleries to avoid crowding. The museum is also encouraging visitors to wear face coverings, although these are not mandatory.
Nottingham Contemporary
Plans are afoot to re-open Nottingham Contemporary from 4 August with their three current exhibitions which will be open until the end of the month. The planned summer exhibitions, Grace Before Jones and Jimmy Robert: Akimbo, have been rescheduled and are now due to open to the public on 26 September.
The gallery is yet to release details of how visitors can access the exhibitions safely and what measures are being put in place. This page on their website is the place to go for the latest updates.
Market Hall Museum
Market Hall Museum in Warwick's Market Square is a smaller museum, and is operating a system whereby small groups of visitors can browse the collections by pre-booking a time. Each timed slot will allow up to eight visitors and need to be booked in advance via EventBrite.
Before entering the building hand sanitizing is required and interactive and touch screen displays will be switched off to ensure safety. Each slot allows for 45 minutes in the museum and staff clean between each group. Sadly the cafe and museum shop remain closed.
So in the Midlands you should be able to get your visual arts fix this summer, with all the necessary precautions which are now becoming the norm. We hope that our friends working in the region's museums and galleries stay safe and enjoy welcoming visitors back to experience their collections and exhibitions very soon.

Photo by Finn Hackshaw on Unsplash