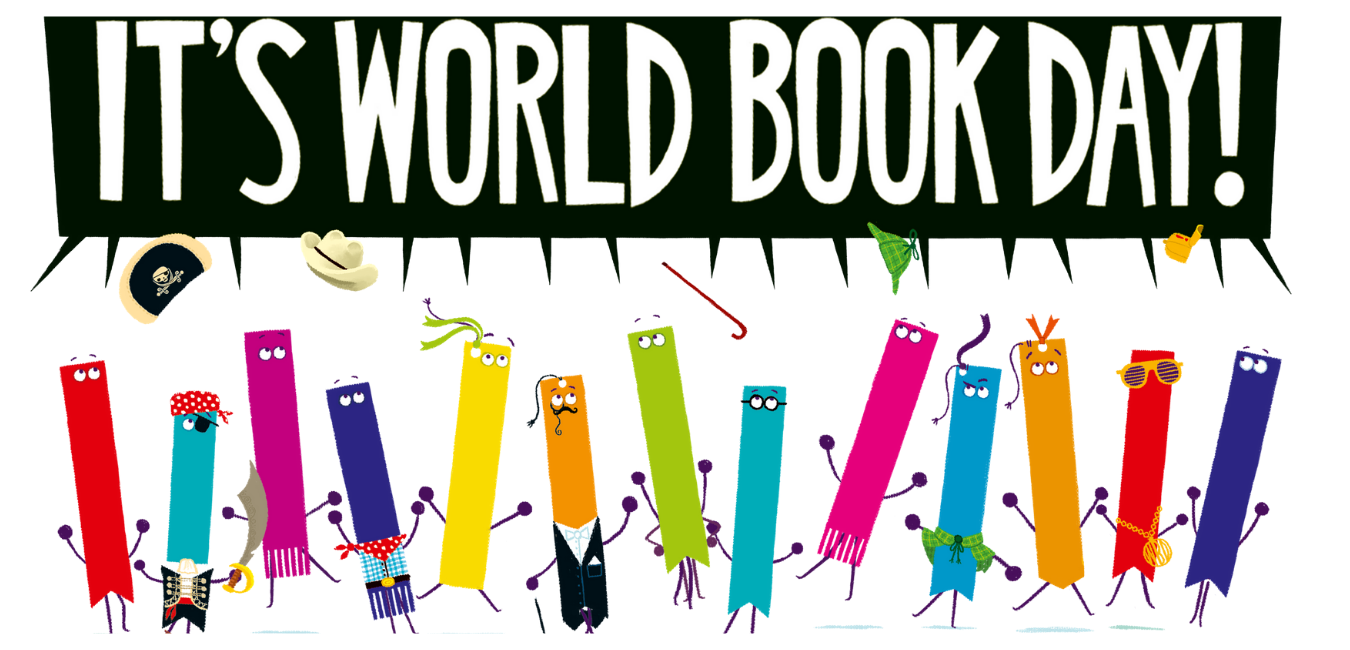 Earthen Lamp's World Book Day Recommendations
Today is World Book Day (5 March 2020) and the Earthen Lamp team has been talking all things books. We would like to think we're a well-read team, so here's some recommendations of what we've been reading lately.
Clelia:
"A novel I've been reading for the last few weeks is a historical thriller of sorts titled Q. It's set in the 16th century and tells the story of a nameless Protestant revolutionary who journeys across Europe to take part in many radical movement but is always pursued by his mortal enemy, a mysterious spy who goes by the name of Q. It was written by an Italian group of writers who go by the collective name of Luther Blissett. It's a real page-turner!"
Julia:
"After Dark by Haruki Murakami is an atmospheric blend of the everyday and the surreal. Set late at night in Japan, we encounter friendships blooming, prostitutes in need of help…and a sleeping beauty who no one can wake. The narrative style is unusual and engaging. I loved it!"
Victoria:
"I'm dipping in and out of a collection of short stories, Uncommon Type by Tom Hanks – all featuring typewriters as he is a collector."
Vishalakshi:
"My book recommendation is Factfulness: Why Things Are Better Than You Think by Hans Rosling. The book seamlessly combines two of my core approaches to life – optimism and belief in data and facts. This extremely well researched and lucidly written book is a labour of love for Rosling, a swan song and last project. It's a page turner, which in the words of Bill Gates, is probably the best educational book you will ever read. It gives you facts, information but above all hope!"
Amy:
My recommendation is Holly McNish's Plum, an anthology of poems about being a teenage girl and growing up. It's been a while since I read it, so may have to get it out again. Holly is currently on tour and performing at Birmingham's Symphony Hall on 1 April."
Tweet your recommendations to us @earthen_lamp, we'd love to find out what you're reading too!
World Book Day illustration by Rob Biddulph, courtesy of worldbookday.com