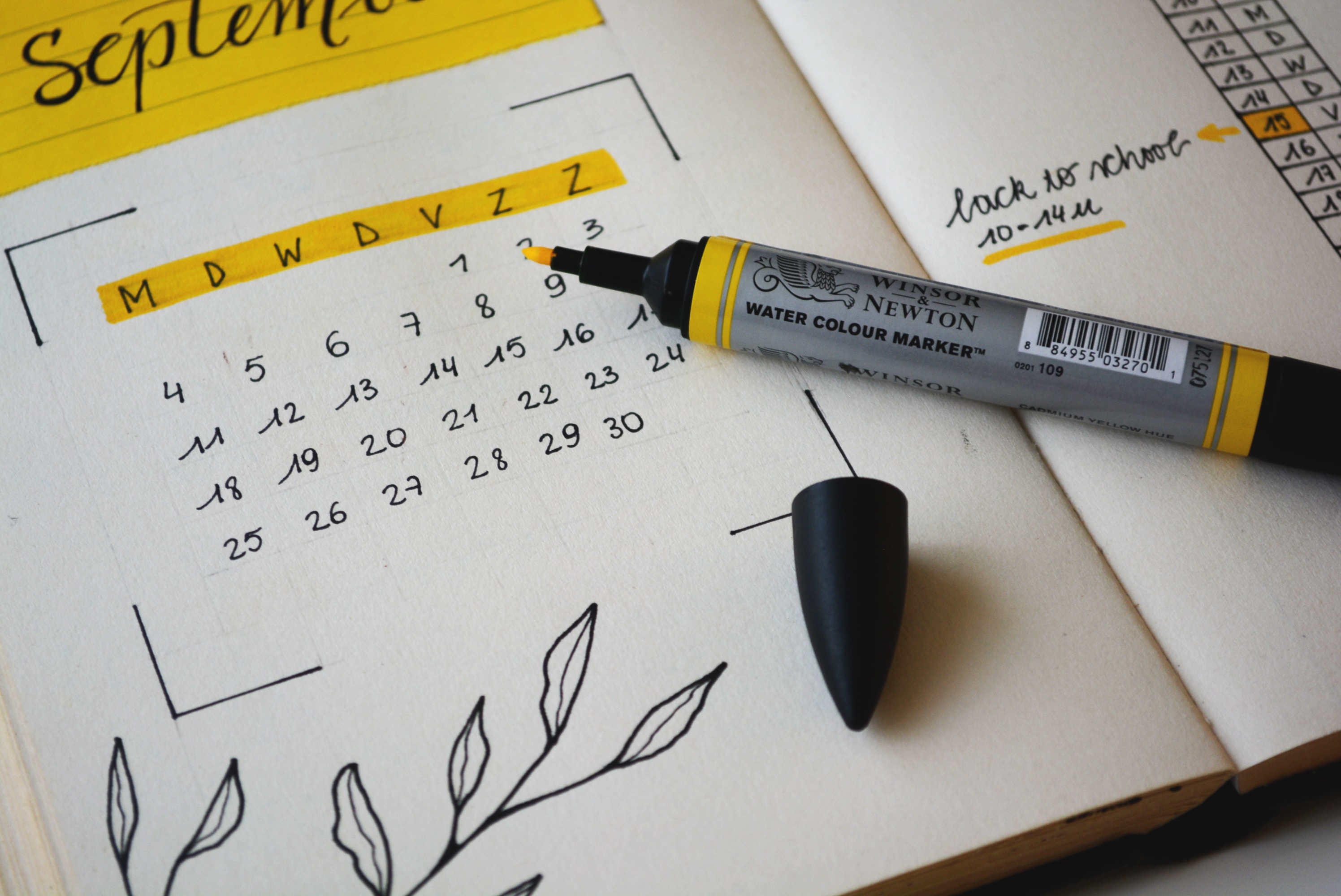 As a team we work on a wide range of projects, so we thought it would be good to share what we're up to and who we're working with. Look out for our regular round ups.
September always has that back to school feel, and at Earthen Lamp we've been enjoying the sunshine and dodging the rain, catching up with clients old and new.
This month the Earthen Lamp team has:
We're also happy to be working with new client Shrewsbury Flaxmill Maltings, a project supported by Heritage Lottery Fund and Historic England. As the project enters its second phase focusing on restoring this historic site the Earthen Lamp team will be evaluating the activity around the construction phase.
Finally, over on Twitter we celebrated BBC Music Day by curating our very own Earthen Lamp feel good playlist.