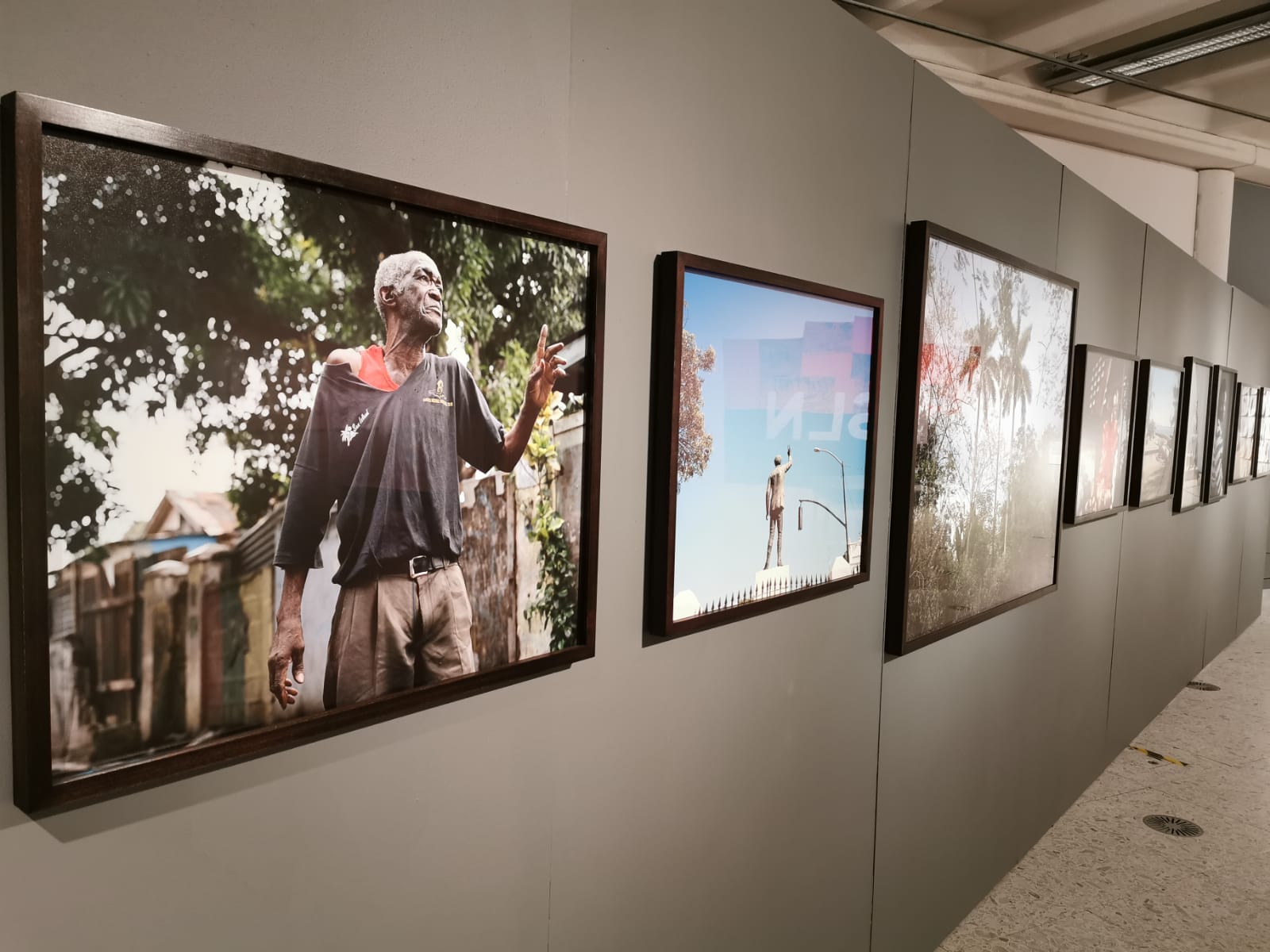 Remember November? As we hurtle towards the end of 2019 the Earthen Lamp team have been running projects, meeting clients and talking to cultural attenders.
If you have a research project, marketing strategy or audience development plan in the pipeline for 2020 get in touch now to see how we can help.
Here's a taster of what we got up to in November:
We delivered an actionable audience development strategy for Altered Skin, an innovate new performance art company led by dancer Shane Shambhu. We love this video trailer for Shane's Confessions of a Cockney Temple Dancer which is a fun introduction to his work.
COACTD Trailer from Shane Shambhu on Vimeo.
We've been speaking to Farnham Craft Month's stakeholders about the event and how they want to see it move forward. Their views will form a key part of the whole evaluation which will be used to secure future funding for the initiative.
Closer to home, we saw the conclusion of Coventry Biennial where the Earthen Lamp team has been consulting with visitors and artists to carry out an impact study of the visual arts festival. Although the festival is now over, contemporary art fans can still catch The Twin exhibitions at The Herbert and Leamington Spa Museum and Gallery.
Historic England is currently undertaking the redevelopment and repair of Shrewsbury Flaxmill Maltings working with Shropshire Council and Friends of Shrewsbury Flaxmill Maltings. The project is funded by National Lottery Heritage Fund and a discreet element of the project relating to a programme of Construction Training Activities is being funded by Andrew Lloyd Webber Foundation. We're working with Shrewsbury Flaxmill Maltings to evaluate its Construction Training Activities. Find out more about the project.
We have been designing infographics and case studies for Brum Yodo. These will be used by the organisation to showcase their work and impact to future funders and stakeholders.
Vishalakshi and Maike were at the Cultural Transformations conference in Hull, where there was fruitful discussion and debate about the legacy of Hull City of Culture 2017 and what future City of Culture's can learn from this. Here's our handy conference round up blog post.
Finally, if you're about to kick start your own research project head over to our resources where our latest Staff Pick is the newly updated Market Research Society's Code of Conduct.
Image of Coventry Biennial at Herbert Museum and Art Gallery. By Jaanika Okk.