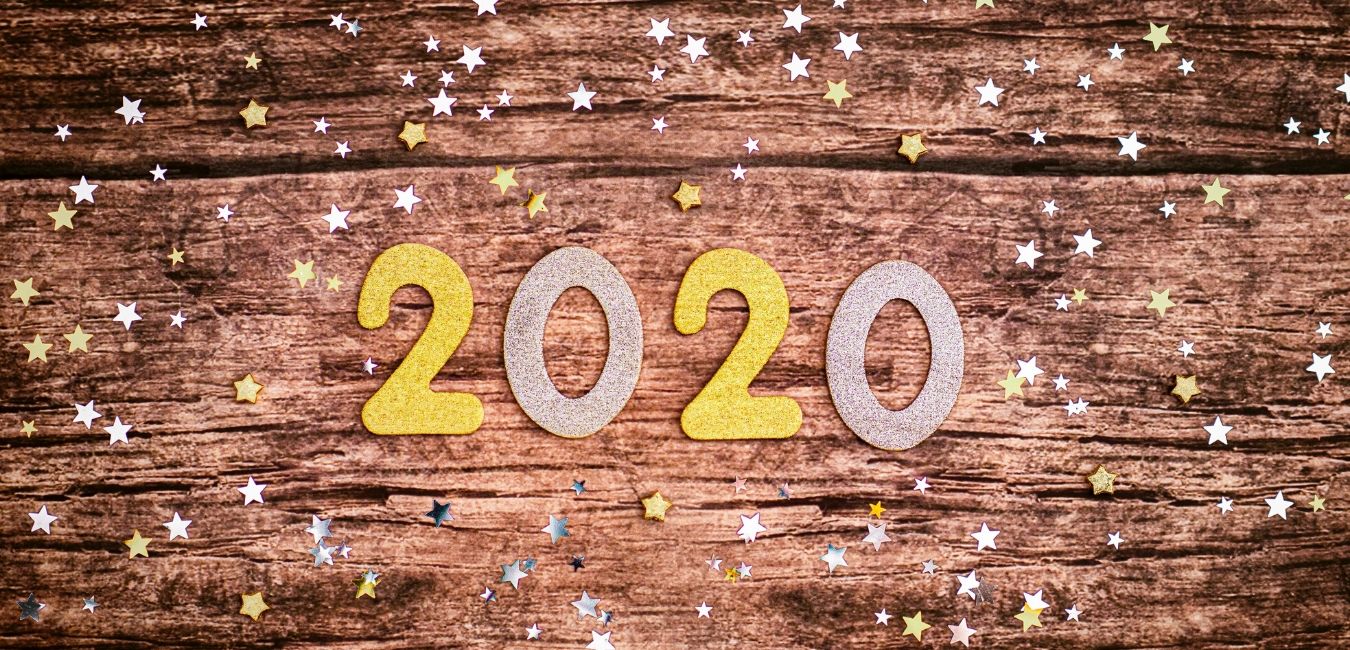 Earthen Lamp Round Up – January 2020
Following a well-deserved rest for the Earthen Lamp team we've been up and at it this January – welcome to 2020!

Finally, some staff updates. We welcome Julia Rosenbaum to the core team as our new Research Executive, whilst Maike Ludley is now Senior Research Executive and Jaanika Okk is now Client Services Manager . Congratulations Julia, Maike and Jaanika on your new roles!

Photo by Jamie Street on Unsplash