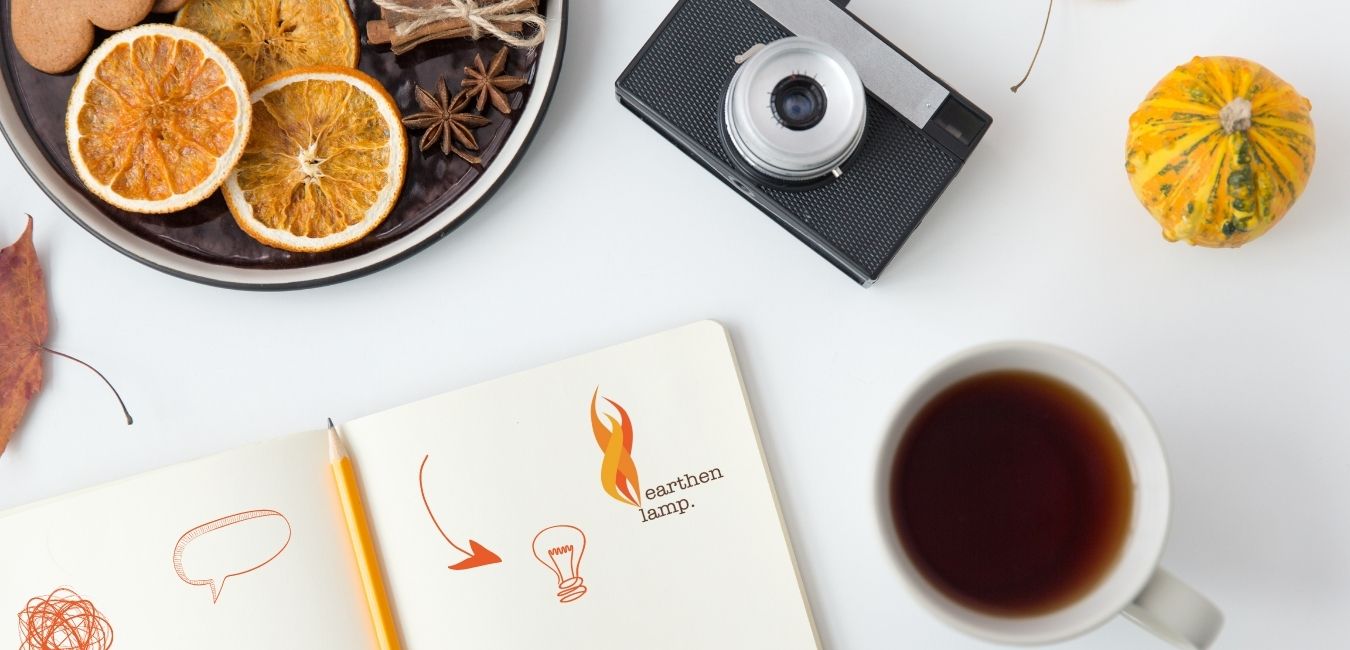 As the cultural sector returned from its semi-slumber earlier this year, as too did Earthen Lamp, with a plethora of new projects for our team to get excited about.
As well as audience research for some of our favourite festivals across the summer (welcome back!) we have also been collaborating with partner organisations to gather robust evidence to lobby the government, influence policy and inform decision-makers.
Impact of the Pandemic on Livelihoods of Visual Arts Workers in the UK
Earthen Lamp was commissioned by Contemporary Visual Arts Network (CVAN) and the Visual Arts Alliance to run a follow-up research project investigating the long-term implications of the pandemic on those working in the visual arts sector. In May 2020 we conducted initial research into this, and there was a need to know whether there was a shift in the impact more than one year on from that first UK Lockdown.
We are pleased to report that findings from this study have informed the sector's response to the Spending Review and provided policy recommendations. 
Black Country Temperature Test
Coping With Covid In The Cultural Sector
In July,  we worked with Creative Black Country to run a temperature test exercise to gain insights into how the cultural sector in the Black Country coped with the Covid-19 pandemic over the past year. The information gathered also aimed to identify how the sector is currently responding to the lifting of restrictions and plans for the future alongside views on areas for governmental actions and support. The information gathered from this research is being used to lobby key decision-makers to ensure sustained support for the sector in the Black Country.
Discover more about the findings and download the full report.
East Midlands Dance Producing Collective
Three East Midlands-based independent dance producers commissioned Earthen Lamp to deliver a review of the opportunities for the regional freelance dance sector over the coming years. Part of a research and development project funded by Arts Council England, the research findings will be shared via a free online event on Tuesday 2 November, open to anyone with an interest in the dance sector.
The team leading the project are keen to use the research findings to determine how they can use their skillsets to help develop the East Midland's freelance ecology. Findings will also be shared with regional NPOs and other dance organisations to inform future strategic planning around supporting regional dance freelancers.
If you want to find out more, please register for the free online event via EventBrite.
Addressing Health: Morbidity, Mortality and Occupational Health in the Victorian and Edwardian Post Office
Earthen Lamp has a proven track record of working with UK universities, often looking at the public engagement aspects of academic research studies. We are pleased to be continuing this work with the University of Derby, who along with Kings College London is carrying out a three-year study into the health of Victorian and Edwardian postal workers – more information on the project website.
The project is funded by a Wellcome Collaborative Award in Humanities and Social Science and is a collaboration between King's College London, Kingston University, University of Derby and University College London, in partnership with The Postal Museum.
Over the next few months, we will be working with the project team to evaluate the public engagement elements of this project.
Reviving Audience Research
It was a pleasure to be back in the field, speaking to visitors at Art in the Park in Leamington Spa, Simmer Down in Handsworth, Birmingham and The Full Shebang in Mansfield. Our team of researchers were speaking to audiences about their experiences, thoughts and opinions to feedback to clients as well as developing online surveys for people to complete post-event. Audience research is vitally important to these organisations and impacts future planning and funding, especially planning for COVID recovery.
We have modified our data collection protocols based on health and safety regulations and behaviour changes in audiences brought about by COVID 19.
If you've got a project coming up and want to speak to us about research, data and strategy then feel free to drop us an email at ideas@earthenlamp.com – we would love to find out more and see how we can help.