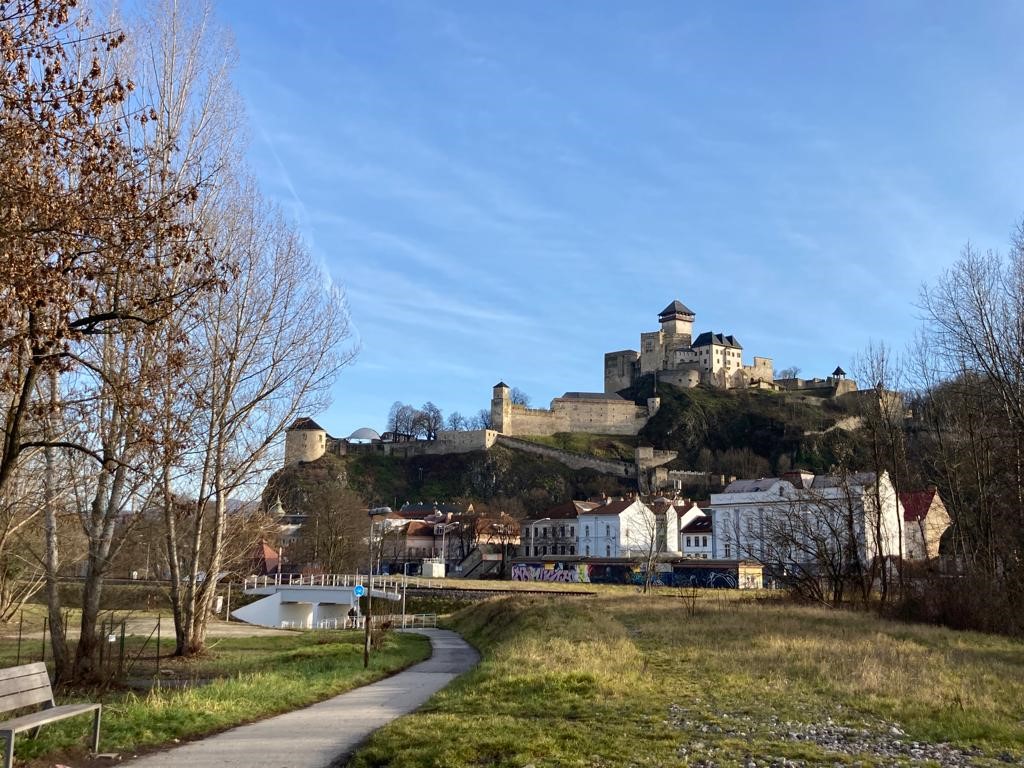 January 2023
Last week, our Director, Vishalakshi, visited Trenčín, Slovakia, which is one of two cities selected to host European Capital of Culture 2026 (the other being Oulu, Finland). Participating in RUNWAY, a programme of cultural management training geared towards preparing for 2026, she delivered a day-long session exploring creative leadership. This was attended by a variety of professionals from the local and regional cultural sector.
Trenčín 2026: Cultivating Curiosity
Each year, two cities – one older and one newer EU member state – host European Capital of Culture. The host cities curate a year-long programme of exhibitions, concerts, community events, multi-genre festivals and art from all disciplines. As well as putting themselves firmly on the European cultural map, the hosts have the chance to improve their urban infrastructure, revitalize communities and renew a sense of civic spirit.
The beautiful and historic city of Trenčín, situated along the Váh River, is often described as the 'pearl of the Povazie' region of western Slovakia. A quiet and picturesque place, Trenčín is an up-and-coming cultural hub which has become increasingly popular with people living in surrounding rural areas of the region. Its identity has been historically shaped by alternative music, the textile and fashion industry and a striking hilltop castle. It has enormous potential and opportunity for further cultural growth, with the annual Pohoda music festival already attracting in the region of 30,000 visitors every year.
Trenčín's ambitions for 2026 include achieving a 'green' and sustainable city, creating new cultural hotspots and increasing participation in all aspects of the city and its cultural life. Another part of their mission involves civic regeneration, redeveloping an area of the city which has at times been isolated due to the busy road separating it from the riverbank. The building of the 'Fiesta Bridge' will seek to overcome this geographical divide and explore new possibilities for rural/urban connection and transformation, using cultural development as a driving force.
You can read more about Trenčín 2026 here.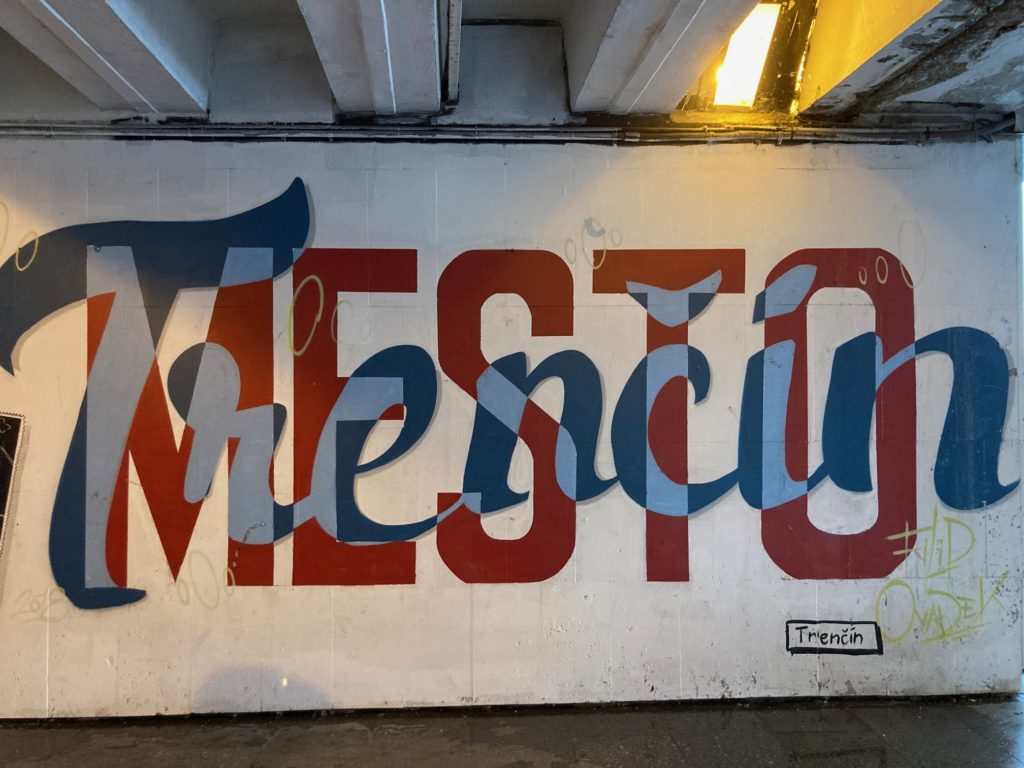 RUNWAY | Culture Professionals
RUNWAY is a training programme focusing on different aspects of cultural management, such as strategic planning, audience engagement, networking, service design and sustainability.
The programme featured both international and local experts from varied backgrounds. This was fantastic as it combined exciting ideas and experience from around the world with vital local knowledge, ensuring that fresh perspectives from beyond Trenčín were connected with and made fully relevant to a local context.
Such an emphasis on valuing local cultural knowledge resonates strongly with our own mission and ethos at Earthen Lamp. By participating in Trenčín's journey towards 2026, we were delighted to share our own knowledge and practice, pass on wisdom and play a part in empowering likeminded creative professionals in the run-up to their Capital of Culture.
Exploring Creative Leadership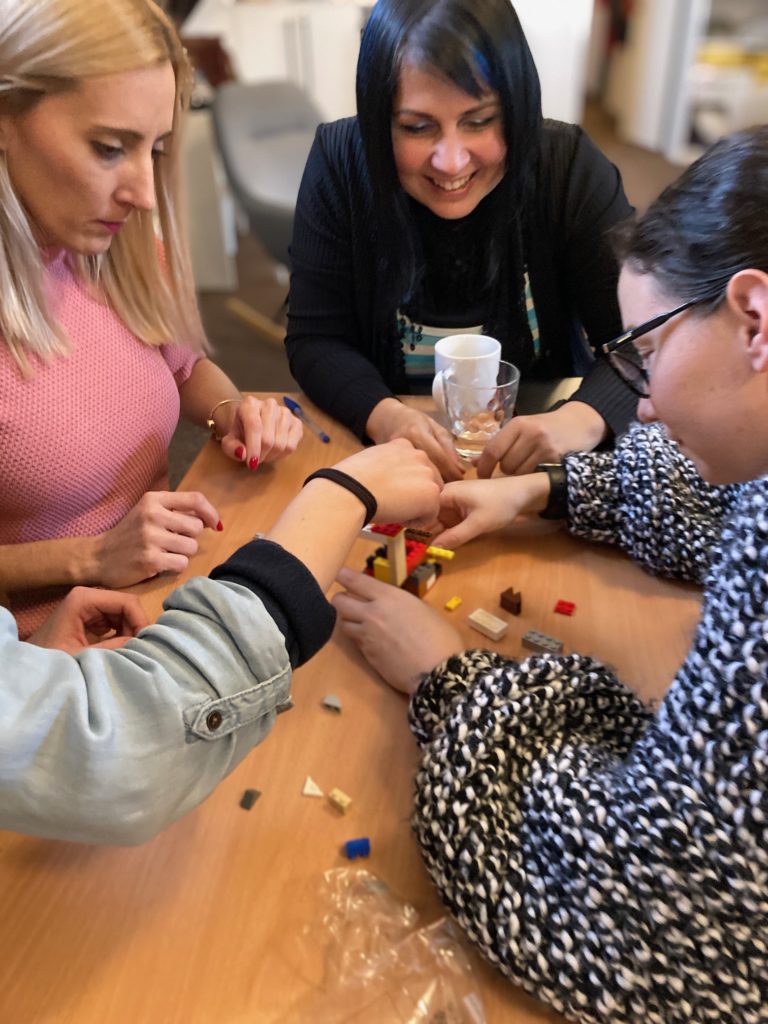 Vishalakshi's day-long session explored creative leadership. It covered areas such as Leadership in the Creative Sector, What Type of Leader Are You? and Leadership at Mega Events. Eleven local creative and heritage practitioners and managers participated in the session. They were especially keen to think through questions of what the lasting legacy for Trenčín after 2026 might be, and how to use the coming years to build a strong foundation for this. As a group, they hope to establish and grow a network for cultural professionals moving forward.
"It was a pleasure working with a group of creative leaders that are enthusiastic, driven and excited about the opportunities coming their way in the run up to and during Trenčín 2026. We had a day of open sharing, critical reflection and most importantly – fun! The other highlights were the warm hospitality and the informative tour of Trenčín organised by the Trenčín 2026 team."
Many thanks to everyone who took part in this session and to the team behind RUNWAY. Earthen Lamp wishes Trenčín all the best in their preparations for 2026. We look forward to following your exciting journey towards hosting European Capital of Culture!