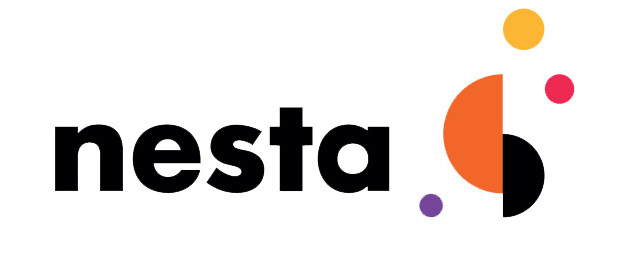 A recent report from Nesta created with the Creative Industries Council uses official, open and web data to map the creative industries in the UK, including their contribution to local economic development. Creative Nation presents eight key findings including:
The creative industries are a motor of growth in local economies across the UK;
The wider creative economy is stronger in creative clusters;
Regional rivals should work together to grow their creative industries;
The report shows that the creative industries have a great potential to further support employment growth and entrepreneurialism across the UK.
The full report can be read here and an interactive visualisation to explore the data here.