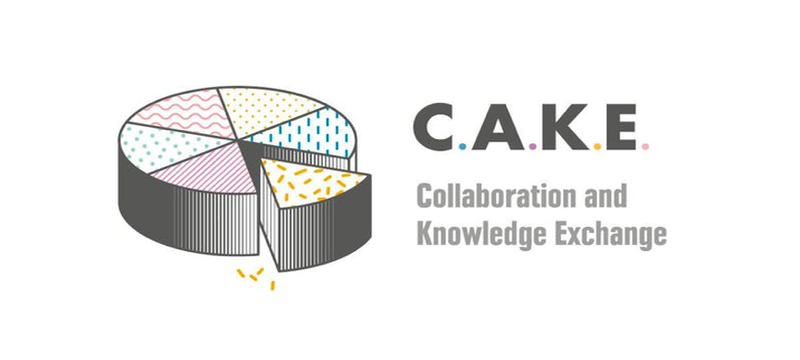 On Tuesday 13 November, we will be talking about evaluation practice within the cultural sector at C.A.K.E (Collaboration and Knowledge Exchange) at the University of Birmingham. The event is a monthly workshop bringing together University academics, researchers, professional staff and students with external partners, including representatives from the cultural and business sectors.
This month's theme is 'The Art of Evaluation' – talking impact, funding and evaluation from three different perspectives.
The event is free and tickets are available here.