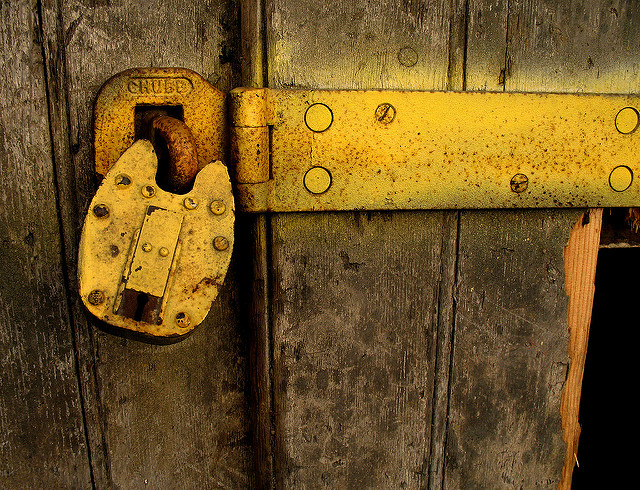 In May 2018 the GDPR or General Data Protection Regulation will replace the current Data Protection Act in the UK. The changes have huge implications for every business. GDPR means that business has to be aware of where and how personal information is stored, how it is and was gathered, who has access to it and who should have access to it. Businesses will need to have both their historic and current data GDPR compliant by 25 May 2018.
The Information Commissioner's Office (ICO) has published a useful guide with 12 Steps To Take Now in order to prepare for the changes.
Earthen Lamp are currently working to ensure that all our data collection, storage and transfer processes are compliant into next year and beyond.
What are you doing to ensure your organisation is compliant? If you have any queries about GDPR and the implications for the data stored within your organisaton, please get in touch.