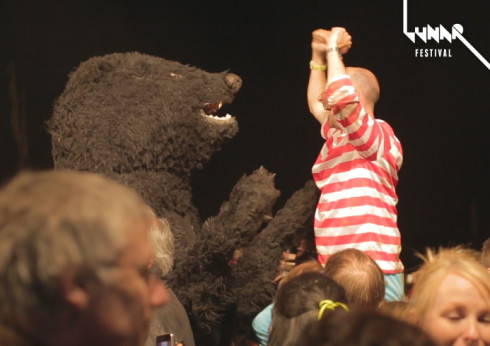 Top 10 Must-See Midlands Festivals This Summer
With summer almost upon us, our attention is starting to turn towards local events and festivities. There's so much going on in Birmingham and the Midlands at the moment, it's a very exciting time. With all ages and tastes are catered for, the quality of entertainment on offer is higher than ever. But for those with limited time and money, (and let's face it that's most of us), it can be a bit overwhelming working out which events are the 'must-sees'. Of course, this can be down to personal taste, but to help out, here's a brief run-down of some of the brilliant festivals coming up in and around Birmingham this summer.
Lunar Festival is a quirky family-friendly music festival, held June 5-7, in the beautiful Tanworth-In-Arden, birthplace to Nick Drake. Its proximity to Birmingham makes it ideal for those who don't want to travel far. Fabulously eclectic the festival has quite a euphoric, hippy feel to it, a very friendly atmosphere in an intimate country setting. Acts playing this year include Tiniwaren, Dr Feelgood, The Pretty Things, The Fall, The Bootleg Beatles and Julian Cope to name a few.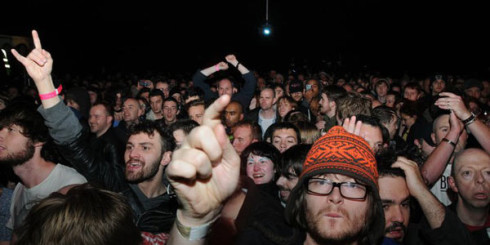 Supersonic Festival is a world-renowned experimental arts and music festival held July 10-12, at The Custard Factory in Digbeth. The aim of the festival is to showcase leftfield performances and genre-bending sounds and usually features extremely eclectic and unusual line-ups that you would not find anywhere else. This year's line-up boasts a plethora of exciting acts and even features trailblazing events such as 'Supersonic Kids Gig: Big Sounds for Little People'.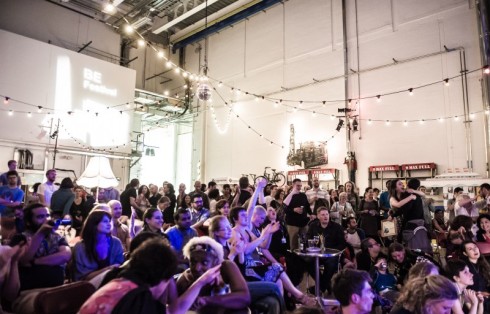 BE Festival is a ground-breaking theatrical festival held at The Birmingham Repertory Theatre June 23-27. The multi-cultural event features performers from nine European countries and includes boundary pushing theatre, dance, comedy, circus, music, visual and performing arts. A rare event brimming full of fresh talent.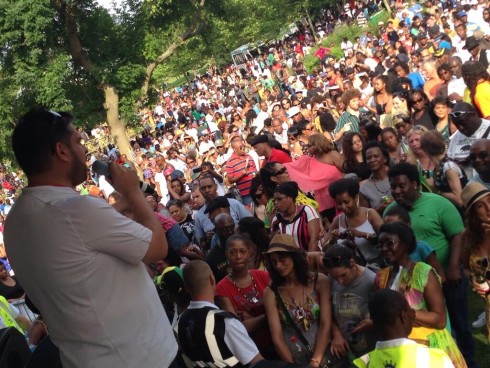 Simmer Down is a free international reggae festival held in Handsworth Park in Birmingham on Sunday July 19. Featuring the best in local and international reggae artists, arts and crafts, food stalls and family-friendly activities this is a perfect summer day out.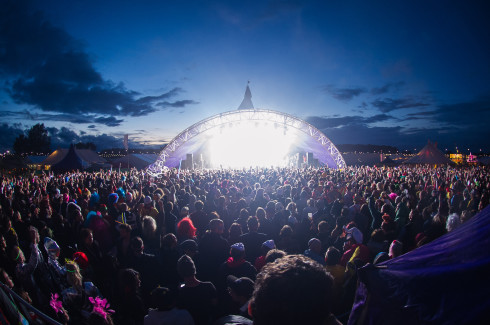 Shambala Festival is a marvellously hedonistic festival of creativity and participation held on a secret country estate in Northamptonshire the weekend of August 27-30. It has gained notoriety for cutting edge theatrical and musical performances, dressing up, and perhaps best of all, for being an award-winning 'green' festival. This colourful celebration of self-expression and variety sells out every year so if letting go and trying everything is your thing, bag your tickets now.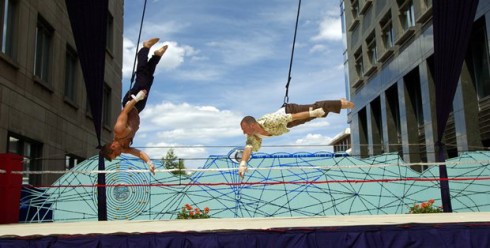 Summer in Southside, organised by Hippodrome Plus, consists of a variety of outdoor performances held  in August around Southside (near Birmingham Hippodrome). The unique events feature music, dance, theatre and even circus-style performances. Every event is suitable for all ages and completely free, perfect for families and anyone who wants to experience summer festival vibes.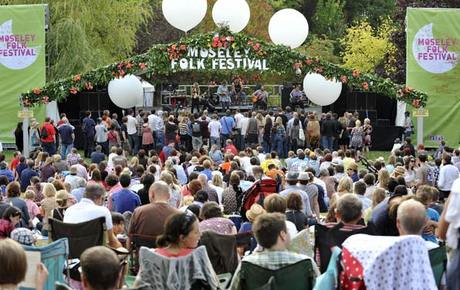 Moseley Folk Festival celebrates its 10th year this September 4-6. Held in the idyllic Moseley private park the festival attracts world famous musical acts from folk and beyond. The festival often sells out as it has a reputation for a fantastic atmosphere and quality live acts. This year's mouth-watering line-up features The Monkees, Spiritualized, Gaz Coombes, Polyphonic Sphree, Idlewild and Anna Calvi.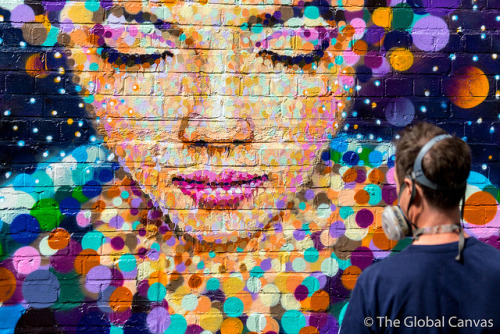 City Of Colours is a street art festival held throughout Digbeth on September 12. The motivation behind the festival is to provide an accessible platform for artists of all levels and backgrounds to produce, exhibit and engage with the artistic community. They hope to not only educate, influence and inspire marginalised groups but also all Birmingham residents. This large-scale visual arts celebration is a must for your festival calendar this summer. Support their Kick Starter campaign here.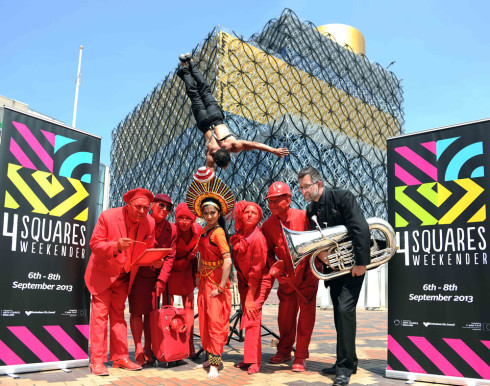 4 Squares Festival is planned to take place mainly in and around The Bull Ring, Victoria Square and Chamberlain Square this September. This year is planned as a pilot of what will hopefully become a biennial event celebrating both local and international arts and artists. 4 Squares Festival will follow in the footsteps of the 4 Squares Weekender which celebrated the launch of the Library of Birmingham and included arts festival performances, arts activities and installations.
That's not all the festivals of course, we'd be here all day, but a small selection for you to whet your whistle with, enjoy!