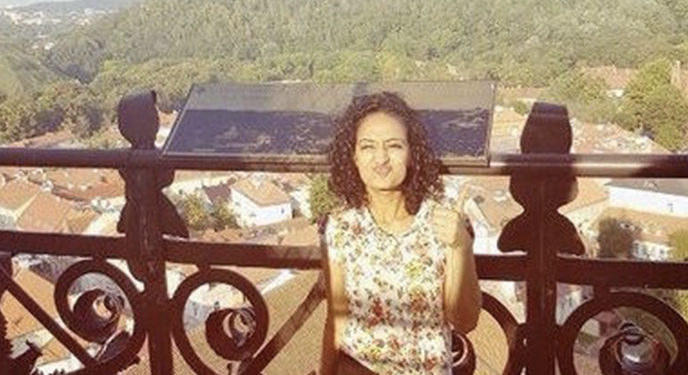 "It's like a little tribe" 
We speak to Maniba about her experience as an Associate Researcher for Earthen Lamp and how it helped with her career.
Maniba joined Earthen Lamp as an Associate Researcher in September 2016. After meeting the company's Director Vishalakshi Roy at a conference, we asked her to undertake an interview. Manila was unhappy with her career direction at the time, decided to quit her job and admits to being uncertain and unconfident about her future direction. She worked on a variety of projects over a year and a half for Earthen Lamp. These included research at The New Art Gallery Walsall, Kidderminster Arts Festival, British Ceramics Biennial, the Big Feast and Birmingham Weekender.
Maniba found the work fuelled her passion to explore and use arts in her future employment. As well as meeting new people she enjoyed the atmosphere within the organisation. She says:
'It's like a little tribe; you feel part of a super team… there is constant transparency within the company. It was a valuable experience.' 
In February 2018 Maniba took up a support role for Elix, an Athens-based NGO working with migrants, refugees and local communities. Her role involves supporting the implementation of inclusion programs, using non-formal and art methods to support the curriculum, devising social mobility and community events in an effort to support the integration of young migrants and refugees into the Greek society, whilst aiding minority understanding to the Greeks
Has her work with Earthen Lamp prepared her for this role? 'Yes' she says, working with Earthen Lamp helped with her 'self motivation, drive and ability to communicate with diverse people.' We wish her all the best in the role.
We will shortly be recruiting Associate Researchers to join our team for the busy 2018 season and beyond. If you know anyone who would like to join our team, please get in touch.