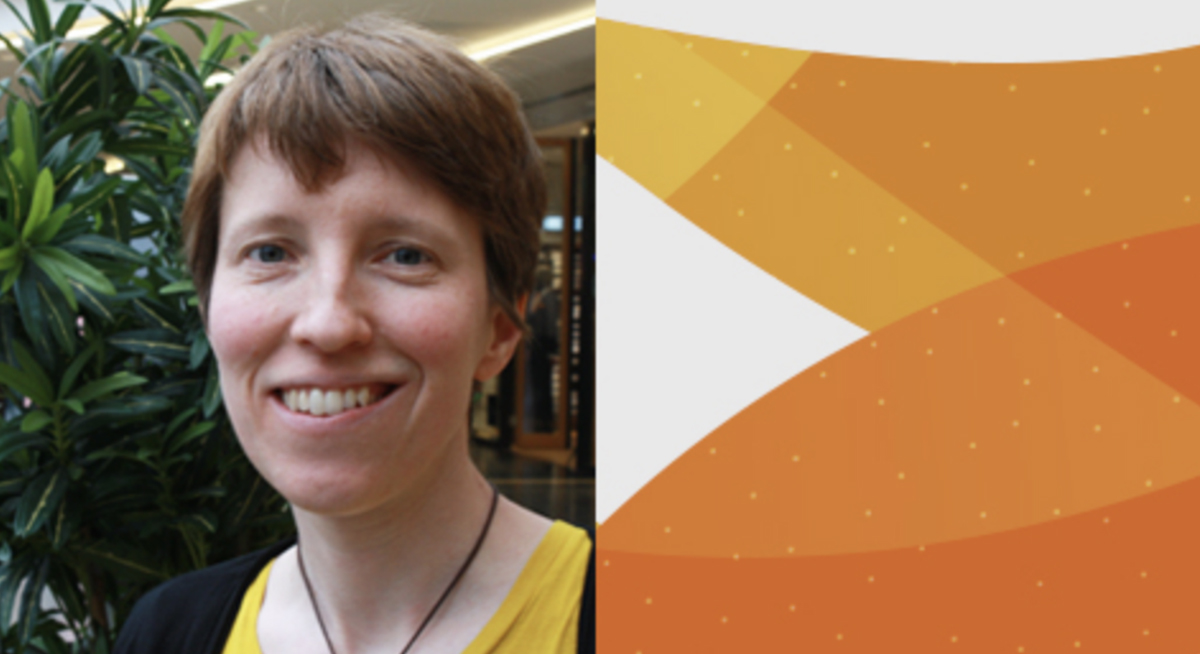 Earthen Lamp welcomes Lauren Amery to the team
In March we were delighted to welcome Lauren Amery to the Earthen Lamp fold.
Lauren is an expert social researcher, with 13 years experience in the public and private sectors. As research manager of the West Midlands Cultural Observatory (2008-12), she led the evaluation of the 'Cultural Olympiad and London 2012 Festival in the West Midlands'. As part of this work, she designed a Green Book compliant, online economic toolkit resource that enabled cultural sector organisations across the UK to generate robust economic impact estimates free of charge. The toolkit methodology continues to be available to cultural organisations. She has also recently achieved a Masters in Social Research from University of Birmingham.
We found out a little bit more about her:
How did you first hear about Earthen Lamp?
I have known Earthen Lamp's Director Vishalakshi Roy for approximately eight years as an associate and friend. When I worked at Arts Council England she undertook research for the Cultural Olympiad programme, including case studies of organisations that were using the economic impact toolkit. I was delighted to hear that she had set up Earthen Lamp and have watched the organisation go from strength to strength over the past few years.
What are you most looking forward to being part of the Earthen Lamp team?
After a bit of a break for maternity leave purposes, it feels great to be back working in the research sector, using my skills. Earthen Lamp are working on some really interesting projects that I feel lucky to be involved in.
What are your favourite art forms/ your hobbies outside work?
I would say I have an interest in most forms of culture, but I guess my default cultural experiences are visits to art galleries, museums, music gigs and trips to the theatre. I recently went up to Liverpool's World Museum to see the Terracota Warriors exhibition which was a tantalising taster of what it must be like to see the full complement of warriors in China. Outside work I enjoy cycling, gardening and reading. Most weekends I can be spotted in a local park trying to keep up with my son.
We look forward to working with you, Lauren!