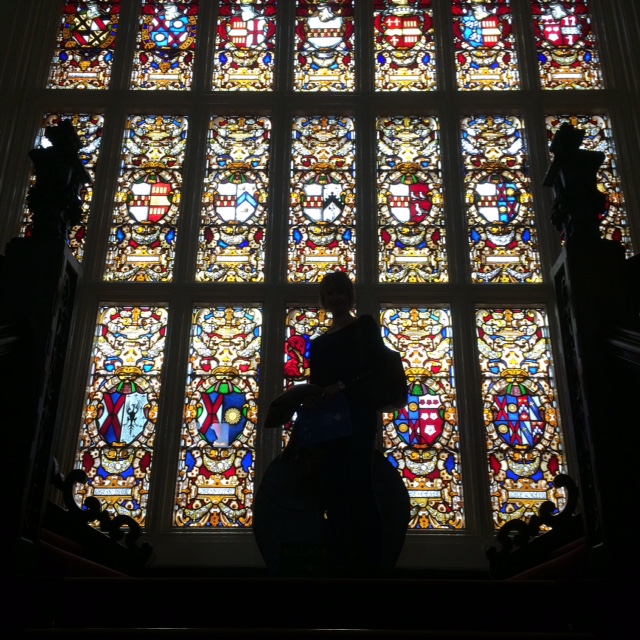 At the end of May we had a lovely day gathering feedback at Charnwood Root's Heritage Festival at the beautiful Beaumanor Hall in Leicestershire.
Celebrating the history of the Charnwood area, the day featured archaeology, re-enactors and an introduction into the fascinating history of the Hall, a crucial listening post during World War II which fed information to Bletchley Park. As well as ourselves gathering feedback, we loved their feedback tree in the Hall, on which people could write and hang comments.
Find out more about the project here.